ADAPTIVE LEARNING
Why adaptive learning is the
future of education
Have you ever dreamed of creating courses that dynamically change to fit each learner, assessing and filling gaps as they go? Do your learners love using your digital learning? Do you know what your learners know?
Want more TechEd insights? Subscribe to our blog!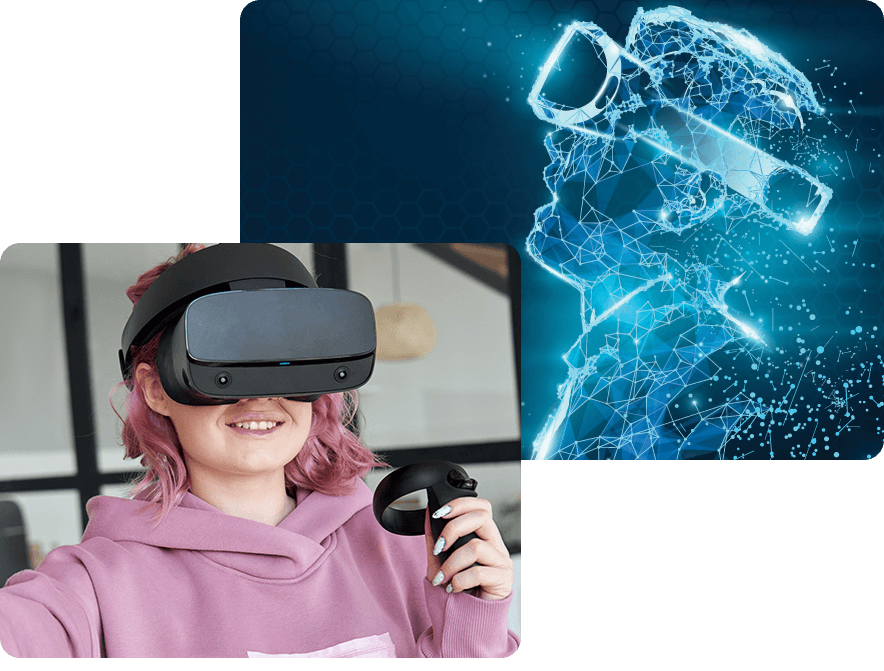 BENEFITS OF ADAPTIVE LEARNING
A practical tool for demonstrating your
commitment
Word of Mouth
Adaptive Learning allows you to provide your students with the best learning aids. You receive free word-of-mouth marketing because students know what they want and will go to a tertiary education provider that offers it.
Designed to Engage
Adaptive learning is not only more efficient but provides you with the next level of sophistication needed to create more challenging learning designed to engage the mind.
Better Prepared
Improve the learner experience by allowing training to prepare them for the working environment. Students can train on and off site. When not in use, these computers can be used for other purposes.
Providing Visibility
Powerful and flexible reporting provides visibility to those that need it to make informed and timely decisions around a student's performance and competency. This ensures no students fall behind or slip underneath the radar.
WHY WORK WITH US
Our
adaptive learning

approach

Our End to End digital learning and self assessment modules complete with VR or Desktop simulation give a learner a seamless experience to their learning environment whether at home or on site.

Virtual Medical Coaching's solutions are used by learners around the globe, to help give them a head start in their careers.
"As a student, it can be hard to get hands-on experience and the practical labs may not always be available. I feel having something like this would be very useful in learning the general positioning, and for preparing for OSCEs."